酒庄 JIU ZHUANG is proud to host Antoine Paillard, the 8th generation descendent of the family-owned Champagne Pierre Paillard.

Located in Bouzy, in the historical heart of Champagne, the Paillard family has tended to some of the vineyards for nearly 250 years. Today, the Pierre Paillard vineyards are spread over 11 hectares (28 acres) on the prestigious Bouzy terroir. They are composed of 30 Grand Cru plots, averaging 30 years of age, 60% with Pinot Noir and 40% with Chardonnay, depending on the soil and the exposure to the sun.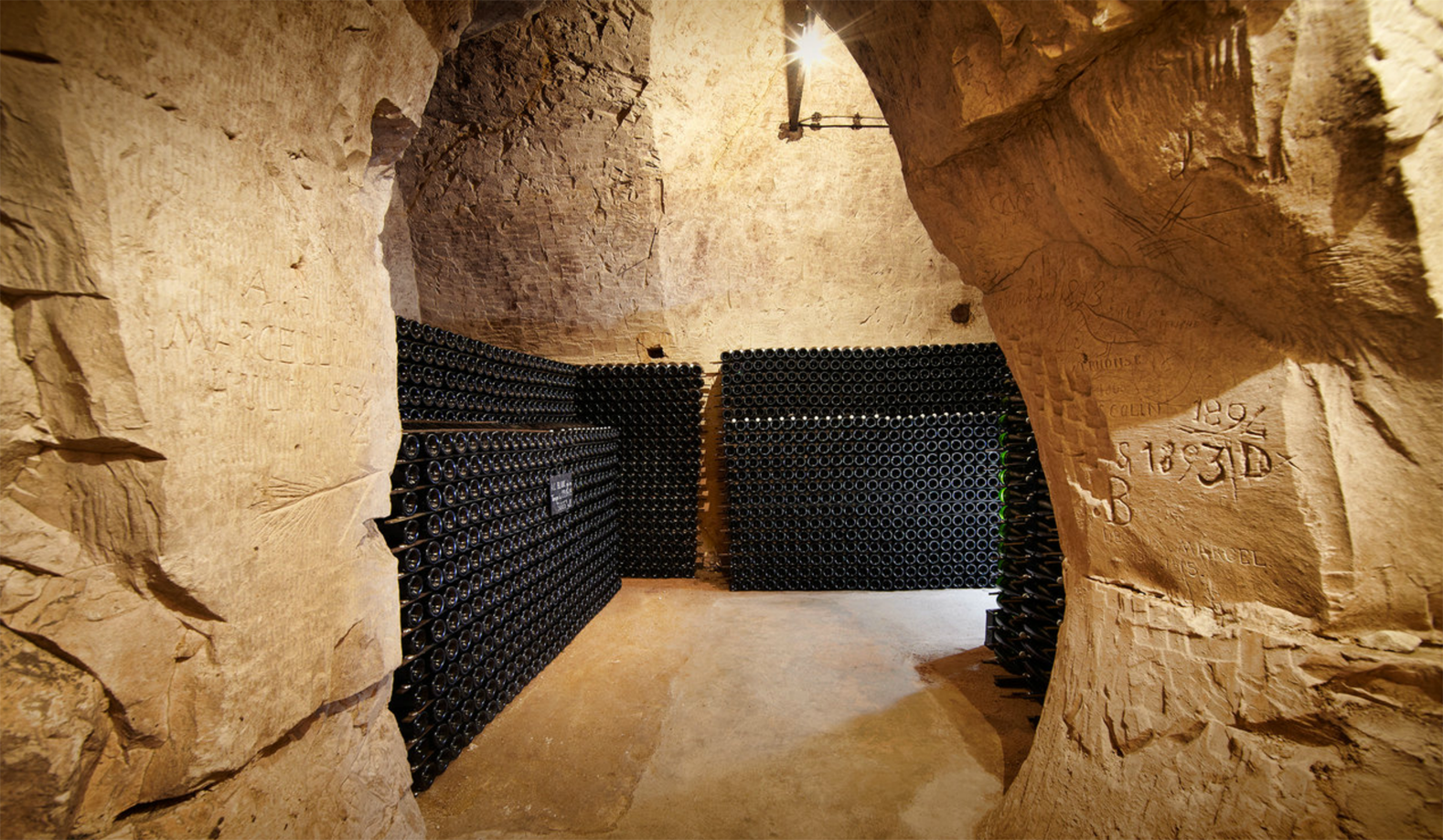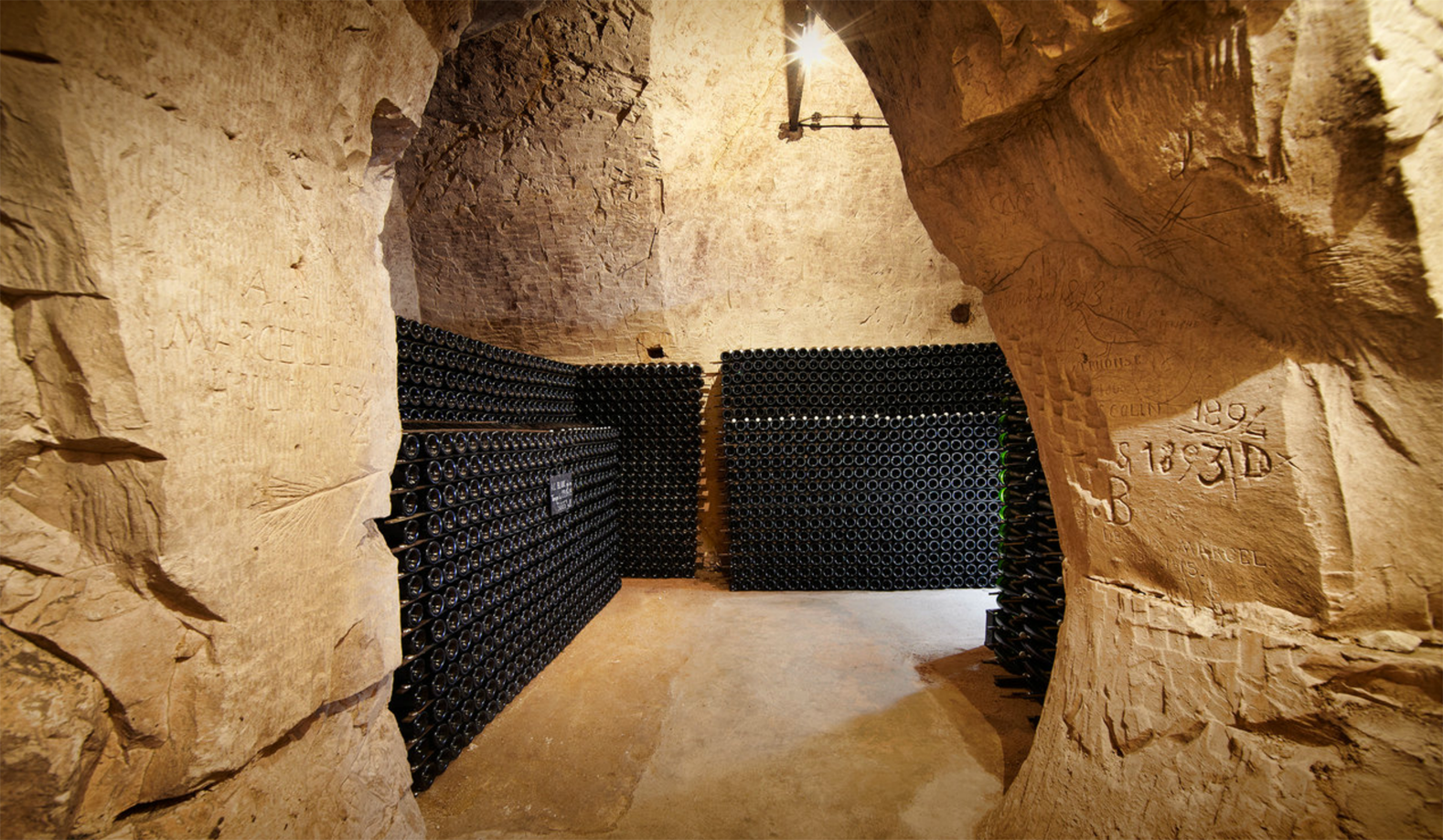 This one-night only event is priced at $30++. Enjoy the up close and personal experience with Antoine Paillard, with free flow tasting of the Brut NV, Brut Rose NV, Brut Blanc de Blancs 2009, Brut Millesime 2004. Promotional prices for bottles of the Champagne will also be available during this evening.

Limited pax, reservations recommended. Kindly contact xiaoer@jiu-zhuang.com or call 6471 1711.