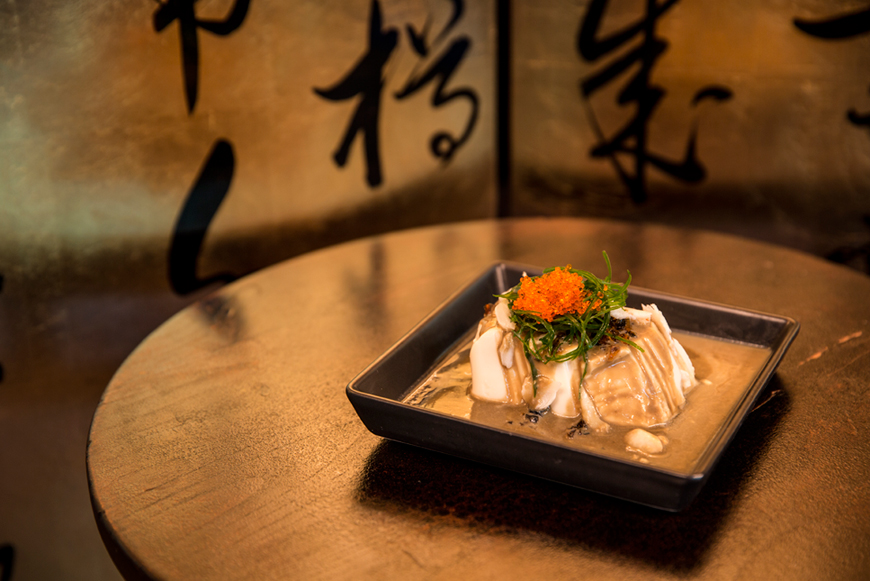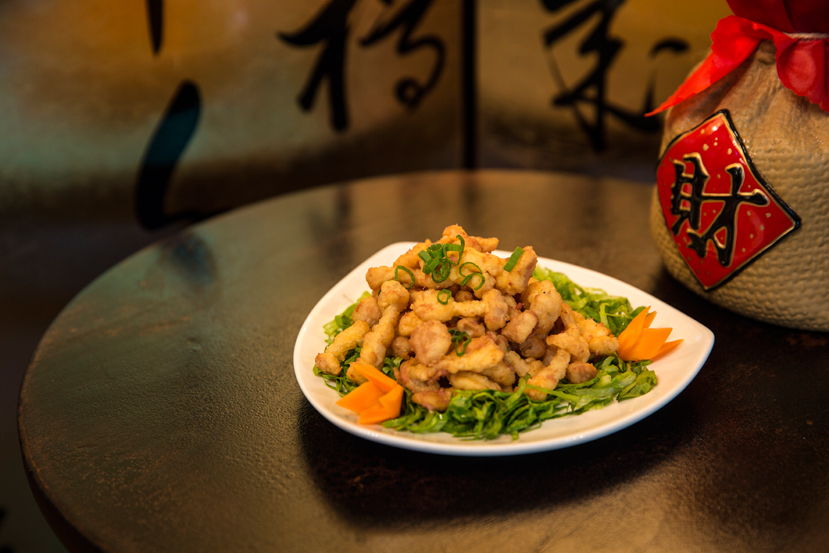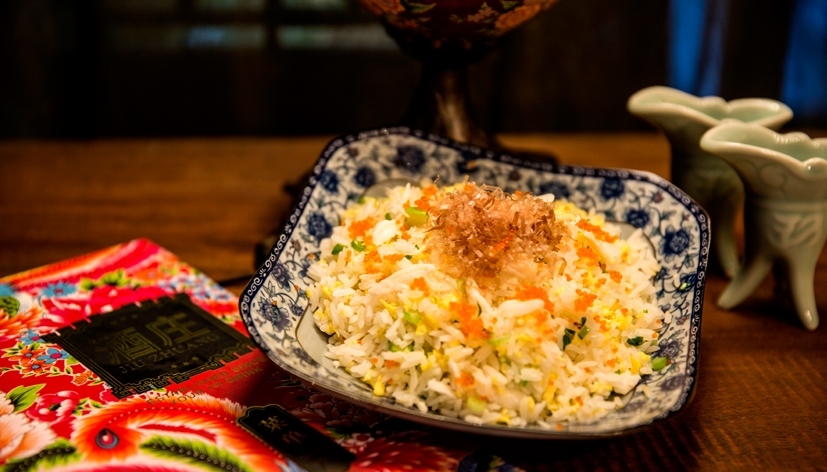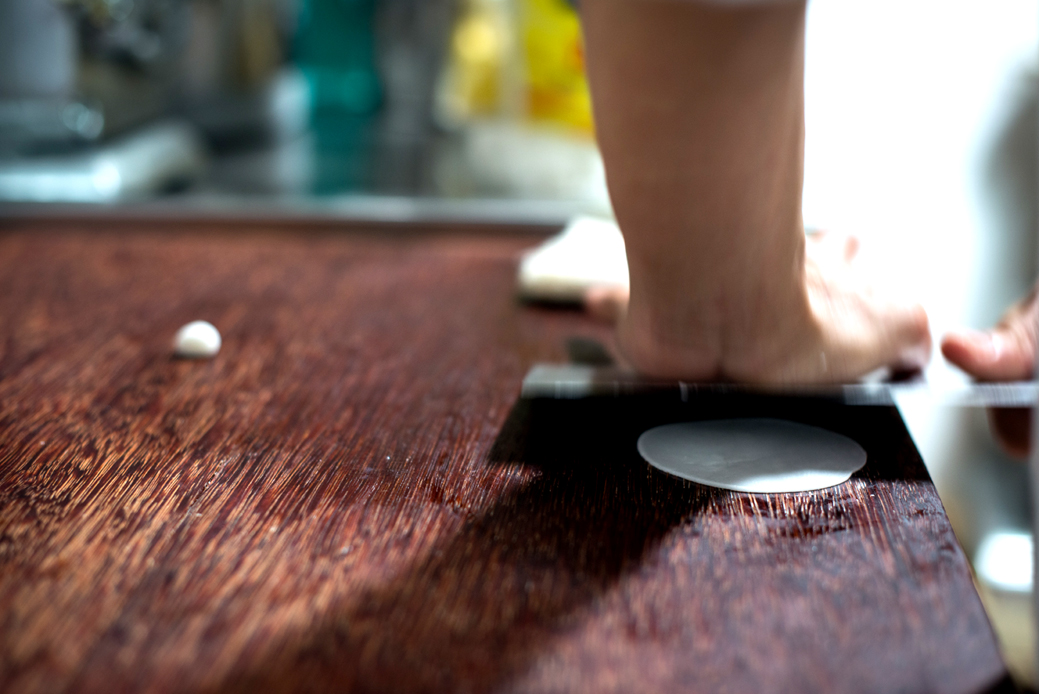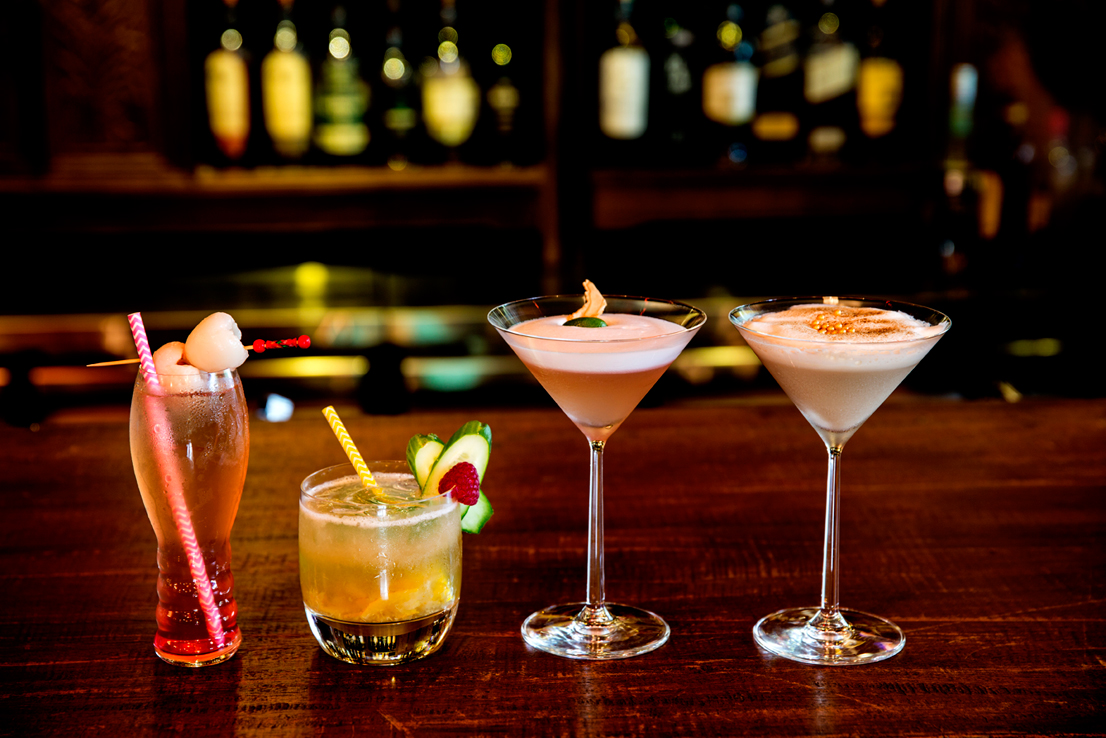 About 酒庄JIU ZHUANG
Nestled in the far reaches of the Dempsey Hill enclave and hidden from public view is a premium gastronomic experience unlike any other.
Located at 6C and 6D Dempsey Road, 酒庄JIU ZHUANG is inspired by the 1920s era in Shanghai when China opened its doors to Western civilisation. Designed in a neo-Siheyuan style with strong Chinese heritage influences, it transports the past to the present with its curated offering of luxe drinks and dishes celebrated in this modern age.
酒庄JIU ZHUANG lives up to its namesake by offering an impressive selection of fine wines, champagnes, whiskies, sake and more, coupled with the delectable dim sum and Chinese 'little bites' that will satisfy even the most ardent fan.
The establishment has two separate and distinctive areas.
The indoor bar area (6D) features the full Shanghainese décor treatment, lounge seating and a Chinese cabinet bar display backdrop.
The alfresco & private dining area (6C) on the other hand, feature Chinese inspired décor with an old turn of the century European twist, a walk-in wine cellar, and more organic outdoor friendly furnishings.
The private dining section is also attached to an enclosed kitchen where the chefs display their mastery and serve up freshly made premium quality dim sum and Chinese food.
For reservations, or more information about this special hidden gem, kindly call +65 64711-711. Operating hours are from 5pm to 1am, Monday to Saturday and Public Holidays. Closed on Sundays (open on eve of public holidays)
About Gan Bei
酒庄JIU ZHUANG is the premier flagship concept of Gan Bei Pte Ltd, an F&B Consulting Outfit specializing in turn-key F&B concepts.
Founded by four like-minded F&B enthusiasts, 酒庄JIU ZHUANG was born out of a desire and need to develop a Premium Bistro-Bar that offers connoisseurs a comfortable, private getaway with all the Premium bells and whistles – the delectable hand crafted food, the premium quality beverages, the comfort-biased surroundings and the friendly warm service.
Aside from the strategic food and beverage selection which helps position JIU ZHUANG above many of the existing F&B establishments, further differentiation was needed to really propel 酒庄JIU ZHUANG into its premium niche. Hence the decision was taken to design the concept around a modern-retro perspective of the whole Shanghainese type décor. Getting the details right was crucial – finding the right modern and vintage objects that compliment the entire concept was a challenge in itself.
Ultimately, the end result pays homage to the great Cultural Revolution that it represented.
酒庄JIU ZHUANG is the beginning of a revolution of Gan Bei F&B concepts that will be rolled out not just in Singapore, but around the region as well